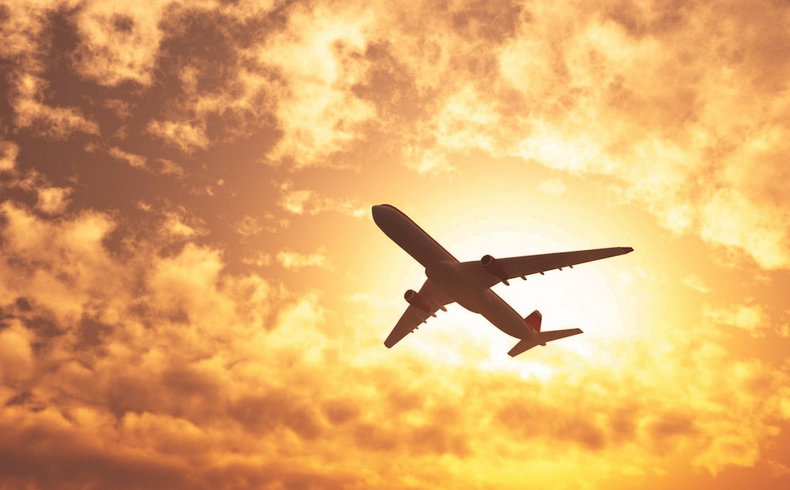 The CDC, US Centers for Disease Control and Prevention, has lifted the requirement that all international travelers entering the United States must produce a negative COVID-19 test, taken within a day before boarding, in order to board the flight. This is great news for all anglers planning trips to our fishing destinations in Mexico, Lake El Salto and Lake Picachos, and our operations in Brazil.
The requirement was put in place by Presidential Executive Order on January 21, 2021. Our immediate reaction was to facilitate this mandate and alleviate the hassles for our customers in finding and paying for the test. Anglers Inn International immediately developed approved travel testing protocol for flights to the United States from the Mazatlan International Airport (General Rafael Buelna International Airport) which enabled all Anglers Inn customers to receive a COVID-19 test before traveling to the airport for the return home. Anglers Inn provided this service at no charge to our customers.
To all our customers over the past year and a half, thank you for your patience and understanding as we worked with you, Mexico and US governments and the various airlines to ensure your safe and hassle-free time in the airport and flight.
Going forward, we're happy to report the fishing is outstanding at our lakes so pull out your calendars and choose your Anglers Inn travel days. Then call us to make your reservations.
---